Mother Earth is all we have – at least until we can start living on Mars (come on Elon Musk get us there) – so it would prove most beneficial for us to keep our environment and our planet in whole in tip-top shape.
We know and can see how much pollution is causing so much harm to our environment. However, to shift to a much more fighting tone and away for this morbid tone here at Glasdon we believe that we can significantly improve our environment through recycling and by resting old receivable objects.
If you are looking to be a productive individual and looking to enter the green movement then here are a few tricks and tips you can start doing in your community to better show mother nature you are on her side.
All it takes are a few adjustments in your daily life, and you can have a monumental effect on your environment.
# 1 – Reduce, Reuse, Recycle
This may seem like it is no barer bit you would be surprised how much of our plastic and glass goes into garbages. Just take a look at the plastic that is in the seas and ocean. Plastic pollution is becoming a huge problem and something we are looking to try and eradicate.
By cutting down on the amount of bottle you purchase and cutting back on how often you use them you can better help to cut back on the plastic pollution that is creating so much harm in our seas and oceans.
# 2 –  Buy Recycled
To piggyback off of our last entry – by buying recycled items, you can significantly cut back the amount of plastic that is being manufactured.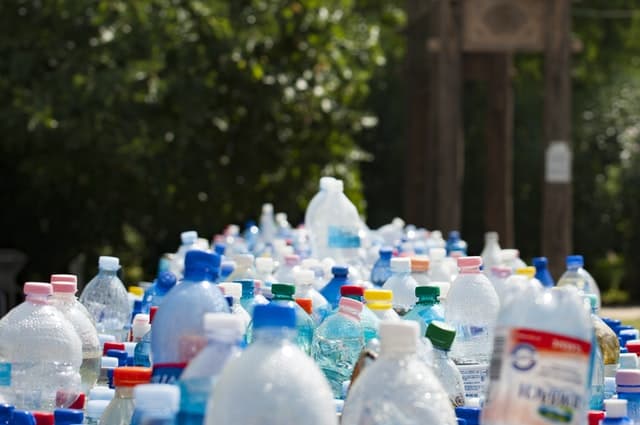 # 3 – Donate
Instead of throwing away old objects that you no longer have a love for why not give it away to charity. Not only do you not add to the continuing piling of garbage but you are also providing something to someone who may need it. This is a win-win if we ever did see so ourselves.
Love Planet Earth
With global warming ever continuing, plastic pollution continuing to worsen and other pollution problems happening around the world now is the best time to start making the necessary steps to try and improve the environment.
We have a responsibility to offer the next generation a world where they can live in peace, and in a much better environment then we have.