Dementia is a condition that results in a significant decline in mental ability. This can include include memory loss, behavior changes and a serious dip in language skills. While dementia is a complex disorder, there are many ways to try to ward off cognitive decline. This can include eating well, staying active and quitting smoking. There are even promising studies that indicate that klotho therapy and better understanding of the klotho protein may help prevent dementia one day.
Cognitive games that keep your brain sharp may also help deter the onset of dementia, according to some studies. Here are a handful of our favorite online games, all of which can be tried or played for free.
1. CogniFit
CogniFit offers a variety of remarkably advanced minigames, each designed to help you work out a variety of skills like listening, coordination, short-term memory and strategizing.
Test your response time, impulse control and so much more. Then, analyze your performance using the app's index. If you're competitive, you'll also be able to see how your score compares to those of others.
2. Lumosity
This app is one of the more popular cognitive games available on the market. Each Lumosity "session" consists of several games—three per day on the free version—that are customized to align with your cognitive goals. You can tell the app what skills are important to you, whether that's memory and problem solving or attention span and flexibility.
Like other competing apps, Lumosity makes tracking your progress and competing with others a breeze.
3. Sudoku
Sudoku is more than just a fun way to kill time. It's a real mental challenge that's good for your brain. The game lets you practice planning and tests your short-term memory.
There are many apps that offer Soduko games for free, but if you'd rather put pen to paper, you'll find these puzzles in newspapers and magazines, too.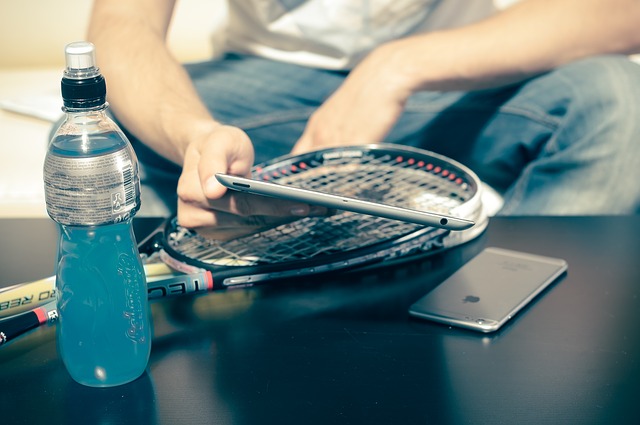 4. Happy Neuron
Just like the name suggests, Happy Neuron is a fun place to exercise your brain. The website offers a free trial, but if you like Happy Neuron, you'll have to subscribe and pay a fee to keep playing.
The site is packed with games and activities, all organized by cognitive skill. The cognitive training you receive is customized to fit your unique needs, whatever those may be. Games are science-backed, and tracking your progress is easy and fun.
5. Crosswords
Whether you spend every Sunday doing the New York Times' puzzle or haven't attempted a crossword in decades, there's an app for you out there.
You can subscribe to the New York Times' crossword app and choose which puzzles you'd like to complete. Monday puzzles are easiest, and Sunday puzzles are hardest. The Times also offers a mini puzzle for when you've only got a few minutes to play.
Research is showing much promise in uncovering the proteins and biological elements that contribute to aging and dementia. While the research is promising, these fun games can offer an easy way to improve cognitive results by having fun.