Record players—they're something that you probably associate with your youth. Few things were better than setting your favourite vinyl into your player, turning it on, opening the window for a night breeze and dancing the evening away in your bedroom. You might think that turntables and records are just a remnant of a bygone era, something to maybe find at vintage shops or eBay if you're lucky—but did you know that record players are still being made and in fact, are very popular? 
You Don't Need a Time Machine to Get Back into the Groove
In the past decade, records have made such a significant comeback in the music scene that almost every major music release—whether they are albums, movie soundtracks or even Broadway musical cast recordings—has a vinyl edition published.
Of course, records can only be played on one device: a record player. And there is no shortage of these being made today, ranging from inexpensive budget options that are perfect for kids or those just getting back into the scene—all the way to complex entertainment systems that combine the best of modern and vintage technology.
There are a lot of places to get modern record players, including online stores like www.rockitrecordplayers.com.au which specialise in them and their accessories. Let's take a closer look at the most common types of turntables that you'll find for sale today in order to help you narrow down which type best suits your needs.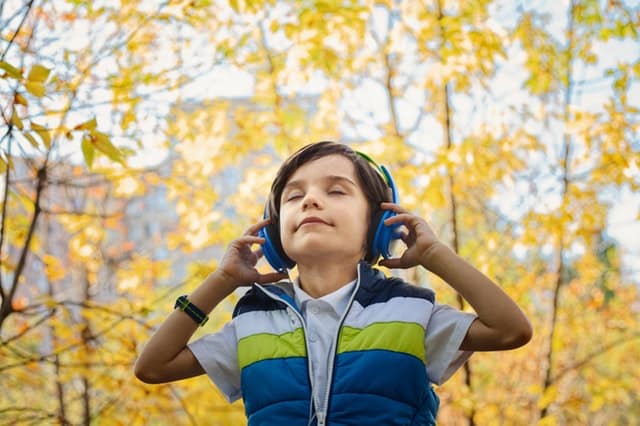 Entertainment Systems
Entertainment systems are the cream of the crop—if you're looking for a more expensive set up that truly has it all, you'll definitely want to consider these. Entertainment systems come with everything you need to enjoy records in a big way; these systems always include both a turntable and at least a double speaker system which will give your music the best boost it needs to be heard around the house. If you're looking for an "all in one system" and you have lots of shelf space to share, this is a great option.
Retro "Suitcase" Vinyl Players
Like most people, your earliest record players were probably those nifty looking suitcase-style players that sit perfectly on top of your dresser drawer. These suitcase style designs are still popular today and are the most beginner-friendly and budget-friendly options out there. Another benefit of these retro style suitcase record players is that they don't take up too much room, and they'll fit easily on a shelf, bookcase, or even a kitchen countertop. 
Classic Turntables
Finally, if you're looking for something more modern, you can't go wrong with any number of classic turntables. These are typically flat and can range in size from very compact to large and expansive. The type you choose will depend on your budget and how much space you have in your home. This is a great option if you're looking for a record player that is somewhere in between a suitcase style and a full blown entertainment system.