A business website provides visibility for your products and services, and brand awareness on a large scale. This is why creating a website for your startup business is one of the important first steps to take. However, building a professional website can be overwhelming and the costs can quickly spiral. Fortunately, it's possible to build a business website without professional help and achieve great results. Simply follow this step by step guide on how to create a website for your startup business.
Step 1: Choose and Register a Domain for Your Startup Business
The first step is to decide on the address your customers and other internet users will use to find your new website – for example, www.yourbusiness.com. Generally, the name you choose should be as close as possible to your trading name, but there are no rules guiding the name you decide on. But it might help to keep search engine optimisation or SEO in mind, so that your website can appear at the top of search engine results. Also, you'll need to ensure that your business name is available by using some of the free domain search tools available online. You can then register your domain through affordable platforms like GoDaddy or 1and1.
Step 2: Choose a Hosting Provider
Once you've registered your domain, the next step is to choose a hosting provider. This is the company that will store your site data and make it accessible on your domain. There are a number of factors to consider when choosing a hosting provider for your startup business website. These include: cost, storage limits, bandwidth and other cloud services. It's also important to consider the software options that the hosting provider offers, for example Joomla, WordPress or Drupal. Each one offers unique benefits and downsides that should be considered in the process.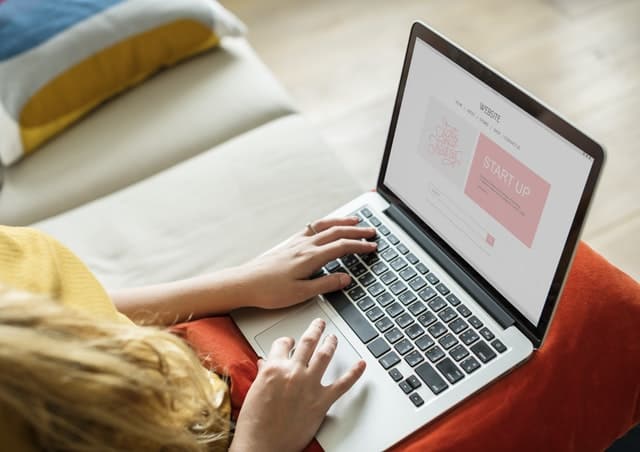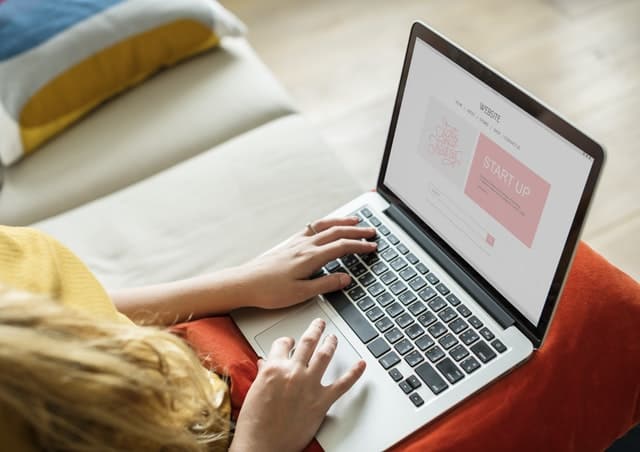 Step 3: Plan Website Content
Now that you have a hosting provider and software, it's time to map out what your website is going to say. The good news is that you don't have to say much at all. Some of the best business websites focus on simplicity and efficiency, and this can also work for your website. Business websites tend to follow a standard format, consisting of four essential pages: Homepage, About Us page, Products and Services page, and a Contact Us page.
Step 4: Design your Website
Research shows that it takes less than 3 seconds for site visitors to decide whether to click away or continue browsing once they land on your website. You therefore need to ensure your website has all the qualities of a great website design in order to make a good impression. Keeping people engaged on your website requires features such as clear navigation, call to action buttons, high loading speed, and minimalistic design with proper use of white space. A high number of consumers use their phones and other mobile devices to access the internet. Therefore, it is crucial to consider how your site will be displayed on such devices.
After creating your website, finish up by populating and promoting it. This can be done using good SEO practices and pay-per-click advertising for best results. Many new business owners get discouraged at the thought of building a website. However, these easy steps will help you create an effective website for your startup business.