Health and safety is often thought of as something that's considered as work related particularly in the construction industry – but actually it's really important to make sure you are taking care of the health and safety measures within your home.  We have put together some tips that could make your home and your family safer.
Install a Smoke Alarm
This sounds as if it's an obvious one – but there are lots of people who don't have smoke detectors in place in their home, or else they have them but have switched them off.  It's also important that you buy the right smoke detector for your home, as this will detect any fire hazards quicker.  Have you had your smoke alarm a while? You should change your smoke detector every 10 years, and make sure the batteries are changed yearly.
Don't Allow Smoking in the Home
Allowing people to smoke in your home can come with health and safety issues never mind health issues in general.  More fires are caused by smoking than anything else, so it's always better to be safe than sorry.  If you are a smoker – then make sure you never do so when drowsy or in bed, don't leave a cigarette that's lit lying around, and keep any matches or lighters out of reach of children.
Have a First Aid Kit Handy
Sometimes accidents can't be helped, and when that happens – you need to make sure that you are prepared. Investing in first aid kits means you will be prepared for minor injuries, and gives you a way to prevent more serious injuries.  They include everything that you would need to deal with cuts, bruises and burns and are a must-have in your home.  Make sure you keep your first aid kit somewhere safe that you will remember. If you don't already own a first aid kit, MFASCO have a useful tool on their website which enables you to make up your own based on your needs.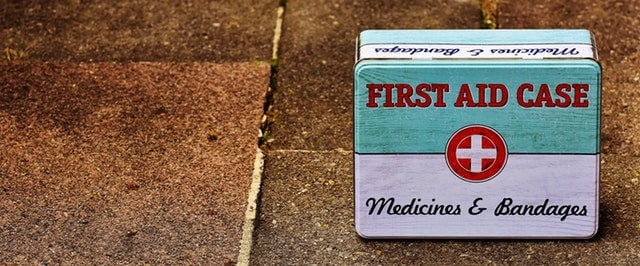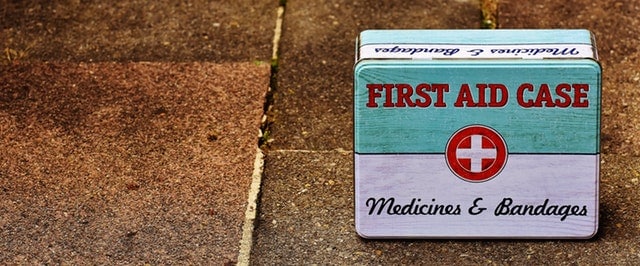 Keep Floor Clear of Clutter
You should make sure that you clear your floor of as much clutter as you can to avoid accidents.  One hazard that is particularly common is extension cords.  Not only are these a trip hazard – but can also be a fire hazard.  When the kids are finished with their toys, it's also a good idea to make sure they are cleared away as soon as possible.  Guests often leave shoes lying around which can also end up causing a nasty fall.
Keep any Medicines out of Reach of Children
Again, this one sounds self-explanatory – but it's an issue in a lot of instances that medicines are put in a lower cupboard where children can get access.  Even with baby proofing, it's better to be safe than sorry.  Children can be more resourceful than you think.  Put any medicines in a cupboard up high where they are completely out of reach.
If you are looking to make your home more safe in general, then these top tips would be a good place to start.