Spirituality and Outreach
One of the goals of practicing spirituality is to obtain that elusive state of mind . The one that is full of serenity, calmness and peace.
Yet, when you are spreading the adoption of spirituality to others through the complicated process of online marketing, the process could be quite difficult.
It can be so difficult that the aforementioned goals could become almost impossible to achieve. Just figuring out how to reach the right audience could drive you up the wall, and it could very well disrupt any serenity you have achieved through years of hard work on yourself.
From trying to understand the intricacies of the convoluted "organic search", to managing your budget on the overwhelming "PPC" clicks that do not get you any beneficial traffic, you may easily feel yourself getting lost in the virtual web.
Believe me. I know. I've experienced this many a time in my life as I've sought to stay mindful. Just  like we can't expect a marketer with no spiritual background to start teaching our classes or perform the many asanas of yoga right away, we shouldn't expect ourselves to hold a certification in online marketing just because we read a few fancy terms.
That doesn't change the fact that trying to manage your spiritual practice and its marketing at the same time can take a lot out of you. And if you run a business through your spiritual practice, then that only makes matters more difficult.
That "difficulty" and the inability to deal with the pressure not only negates the whole purpose of coming to the world of spirituality, but also  pushes you back on your personal spiritual progress.
That is why it might be a good idea to bring on a marketing professional. The marketing professional comes in, and can make sure that you are still helping others walk the path of spirituality, without affecting your own state of mind.
How a Professional Marketing Firm Can Help You Achieve Your Outreach Goals
Whether you run a non-profit spiritual practice or a business based around the preaching of spirituality, your main objective is always to tell as many people as you could about spirituality and its many benefits. Thus, it is your duty to choose effective forms of marketing.
However, making your way through the web of online marketing is anything but an easy task.
Keeping this in mind, it would be better to leave this aspect for the professionals to manage. Companies such as Click Consult do not break the bank when providing top-notch services, so finding help in this segment would be easier than you would imagine.
Some of the areas that these marketing firms companies, especially Click Consult, could help with include but are not limited to: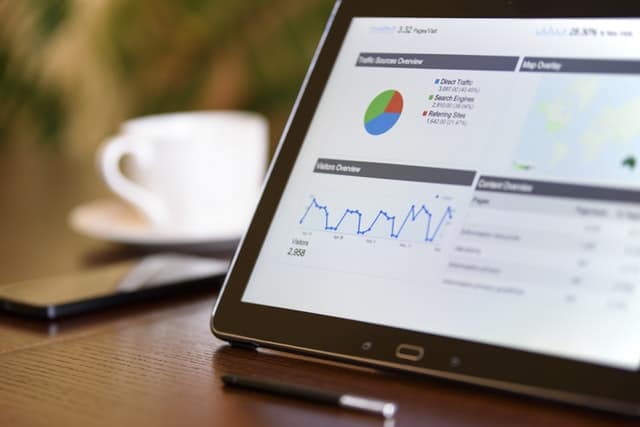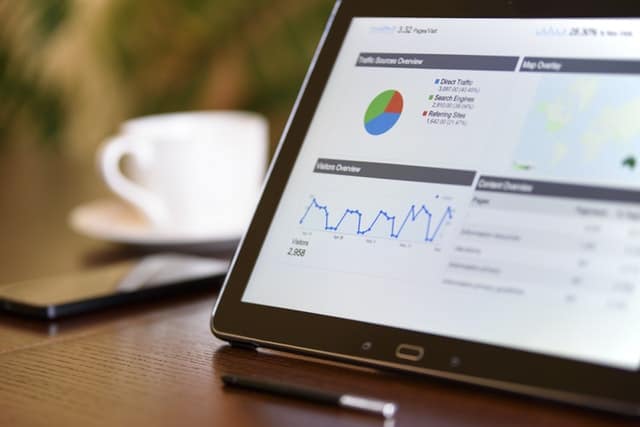 Organic search (SEO), which is where your website's listing appears on Google search results without paying Google for any clicks.
Local search, where your business gets optimized for local listings, which is beneficial if you run a practice entertaining physical visits, such as a meditation center.
Paid search (PPC), where you can run text ads beside the search results that appear on Google. This service also lets you run your banner ads on various other websites that get relevant audience to your spiritual practice.
Content marketing, where your marketing content gets shared on relevant websites and social media platforms, driving your target audience to your website.
Social media management, where these marketing firms focus specifically on your social media channels to build up your "fan base" and increase the traffic to your website.
Reputation management, where you can actually work to "fix" any bad marketing done for your site by a competitor or a disgruntled client/follower. Think of this as having a virtual equivalent to a real world fixer.
However, each of these services are always bespoke, which means that you do not have to select all of them as a package to retain marketing services from these firms. For instance, if you only want to focus on organic search, then you can go ahead and choose that. But if you are willing to pay other websites through Google to run your ads, then you can go with PPC as a solution, so on and so forth.
By spending some time with your marketing team, you can make sure to determine what is the right fit for you. Then, by choosing the services that fit your budget, business approach, and marketing outreach the best, you achieve great results in terms of reaching your target audience without having to pay the price through your own personal and spiritual growth.
Instead of having to battle your way through online marketing only to come out bruised and shaken at the other end, let your marketing firm implement these few techniques for you. By following this mantra, you can help others achieve spiritual growth without having to do away with your own. After all, it is only fair to the world that we have more spiritual beings over time, not gain one at the cost of another.