When it comes to finding serenity and calmness, very few actions could surpass the feeling that you get upon helping fellow human beings.
Whether it's through the physical action of assisting your elderly neighbor through their house or the virtual approach of helping someone in need by giving away some of your excess wealth, the realization that you have been able to contribute towards making someone's life better comes with an unmatched blessing of tranquility.
While physical assistance goes a long way, there is only so much you can do in that regard if you have a full-time job. On the other hand, the act of giving away to charity only takes away a little of your time every few weeks with the ability to help multiple people at once.
That is why, when you get the opportunity to give more to charity without straining yourself, it sounds too good to pass up. By implementing a few tips, you can make sure to follow this path in order to make the most out of your actions to contribute to larger donations.
Liquefy Old Assets
While this would seem like the most logical approach, most people do not like selling their physical assets out of the sole purpose of donating to charity. However, it's only prudent to know that liquefying your assets does not always mean that you have to sell your diamonds or gold for money.
Instead, you can sell off other physical assets such as old or out-of-your-use cars in exchange for some extra funds. What's best is that the process is not that complicated when you know where to go.
For instance, Kiwi Cash for Cars is a service that lets you sell your automobiles for instant cash, leaving you more time to focus on your charitable efforts and less time waiting for money.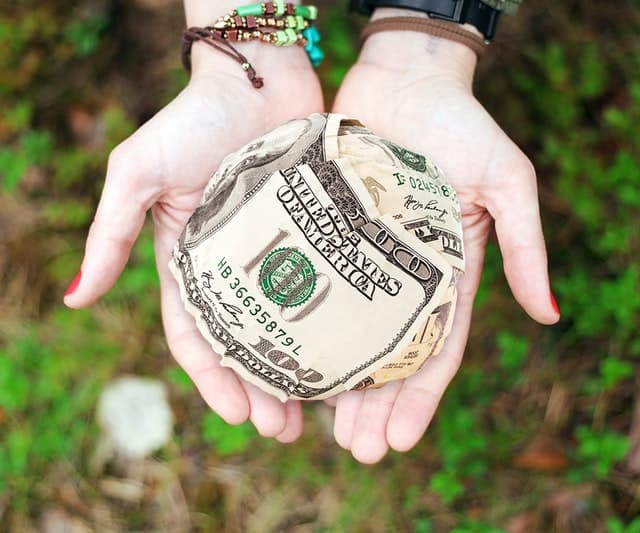 Stash Away Micro Donations
The "piggybank" approach works very well when it comes to saving money – and it is no different when it comes to saving money for charity.
Writing a set amount in monthly checks could be your regular practice and seems like a neat way to ensure you are contributing to good causes frequently. However, you could increase the amount of that contribution easily by putting in a few dollars in a storage box every day.
For instance, if you give away $100 per month to charity out of your monthly budget, then you can easily get that amount to increase by around 30% by saving $1 extra, every single day of the month.
Since we tend to spend more in intervals than we do at a single instance, setting that $1 would not be difficult. However, it would translate to $30 at the end of the month, which is an amount that could help pay a portion of bills for a nonprofit.
And of course, that amount you save daily could go anywhere depending upon your budget and earnings.
Donate Leftovers
Since we all spend a large amount of money on our food each month, it is something that has the potential to contribute to good causes.
As human beings, we waste one third of our food every year. This is food that just goes to landfills and does not serve any purpose rather than polluting the Earth. However, we can do our part in ensuring that we make our planet a better place while also helping those around us who may not have had a proper meal in days.
Therefore, eat your food respectfully and set aside any amount that you think you cannot consume for the day. Then, pack that food and give it to someone you know who might appreciate a meal. This would not only help them have proper sustenance, but also inspire others in your local community to participate in similar acts of kindness.
By ensuring to implement these few suggestions, you can make sure to contribute more to charity than you may be doing right now, and in turn, help yourself achieve the sense of inner peace that comes with assisting others.