Instagram has been one of the most popular social media platforms in recent times. There are many people who have become popular thanks to Instagram and they are earning huge amounts. Being aware of that, business companies have started to move their business to Instagram and they have increased their revenues. So it is possible to get huge amount of incomes on Instagram. The key factor is having Instagram followers. The more you have followers, the more you reach people, promote your products or services and get income. However, having organic Instagram followers is not that easy. We have listed some important topics about getting more followers. If you follow these ideas, you will get more organic followers in a short time. Here we start:
Share compelling content
Content is the factor. If you have a quality and unique content, that will attract people's attention. So you need to be creative and share content that is not found everywhere. In this way, people will realize the difference and will follow you. While you have new followers, their followers will also realize your content and they will follow you as well.
Craft a great bio and profile
It is very essential to have a great bio and profile as it is the first thing that people look at on your Instagram profile. You need to be creative and grab their attention. When they read your bio, they should be encouraged to see more.
Use relevant hashtags
Hashtag is an important Instagram feature. You can reach much more people when you write the relevant hashtags about your photos. Many people search hashtags on Instagram. While you add hashtags, your posts will be listed under the related hashtag and you will get more visitors to your profile.
Learn from Instagram Insights
Instagram Insights has been improved to let users know more about promoting their posts. Especially those who don't have enough experience about this subject should read Instagram Insights and they will get important knowledge.
Tag your location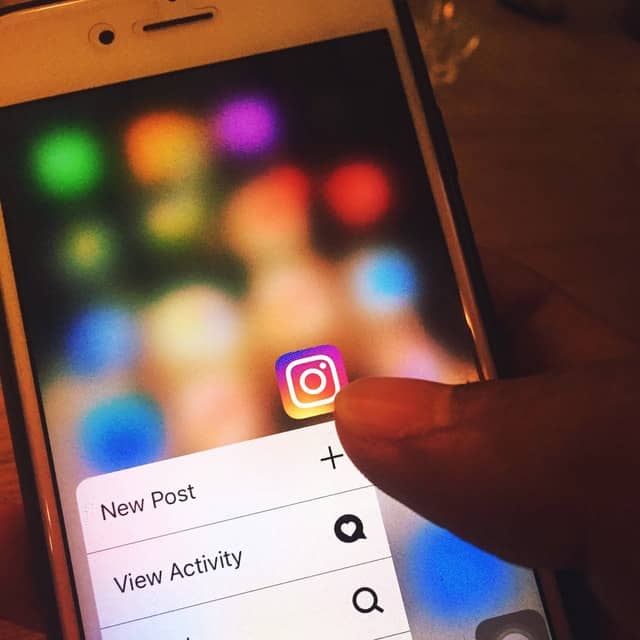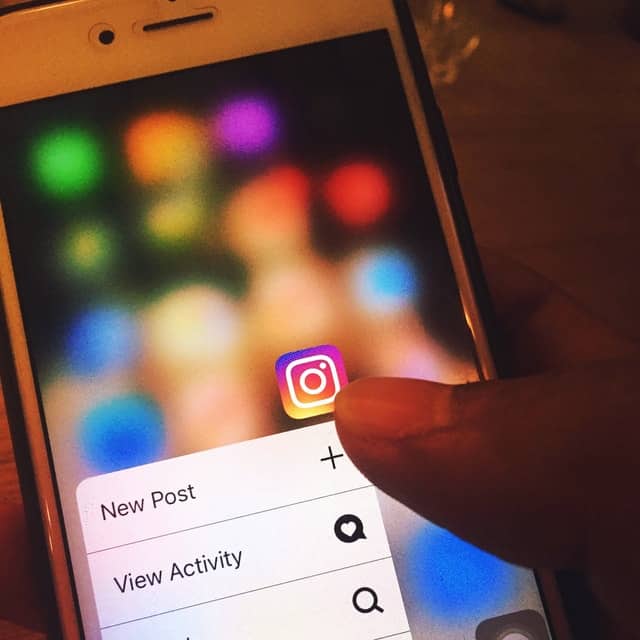 Location tag is another important Instagram feature. You should tag your location when you upload a photo. It is especially important for those who promote their service. When they tag their location, people nearby them will find their service easily. Customers will get their work done, and the service provider will get income. It is a win-win.
Try live video
Live videos are so popular on Instagram. When someone broadcasts a live video, his live video icon will be at the top of the pages of his followers and they will realize it quickly. Live videos can get much audience to the profile. It is a good way of promoting a profile.
Tag relevant users
When you tag relevant users about the photo those users will be notified and they will have a look at your post. Your post will probably be liked by them. So you will get organic Instagram likes easily. Besides, they might tag you in their photos as a response and thus, your profile will reach more users.
Engage with existing communities
There are advantages of engaging with existing communities. So you can let more people be aware of your profile.
Ask your followers to tag their friends
When someone tags you in a photo, it is good for you as your profile will be realized by people. However, you don't need to wait for others to tag you. You can ask them to tag you in their photos. When they deny, you don't lose anything but if they accept your request, you will win much.
Consider Instagram advertising
Just as having a unique content is essential to get more followers, promoting your content is essential. You can try all ways that we explained above for free. However, you need to pay some amount to https://instafollowers.co if you have big plans. You can consider it as an investment. It is up to what you pay. The more you spend for advertising on Instagram, the more you get organic followers in a short time.