Every year, new laptops, tabs, and smartphones enter the market. We get more features with each new release, and often, at higher prices. You may expect that these tech gadgets will last longer because of their advanced technologies, but many of us are forced to replace them after a year or so of use.
This is a much shorter lifespan compared to older gadgets, which had fewer features. While it's easy to shift blame onto manufacturers quickly, the truth is that most of the time, we are responsible for the short lives of our gadgets. Below are the three things you could be doing that will force you to buy new devices earlier than expected:
Unfortunately, charging a phone correctly is not as easy as just plugging a USB cable. To protect your battery, you need to beware of practices such as letting it completely drain or charging it to full capacity. Experts recommend always keeping the charge between 40-80 percent for a longer lifespan.
Lithium-ion batteries, which are found in laptops, tablets, and smartphones, initially have about 400-600 charging cycles. This means that if you allow your phone to die each time before charging, it may only take about a year and a half before you have to buy a new one. Maintaining it at the recommended percentages, however, makes it last for at least twice the original number of cycles.
As an added precaution, it's advisable to use a charging system with a surge protector that prevents overloading and short-circuiting.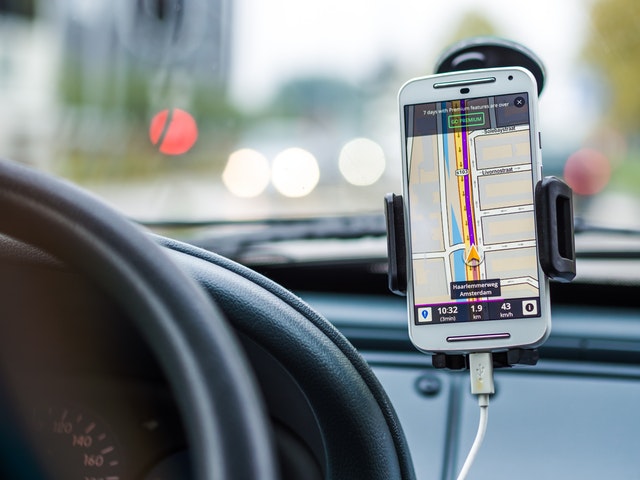 When you buy a device, it comes with accessories such as a charger. If any of the accessories fail, most people go for generic products, which are much cheaper. The same applies when a battery fails. Many of the chargers that don't come from original phone manufacturers usually don't meet the required safety standards. As a result, the wrong charger may not be able to support the voltage required for your phone, while an incorrect battery may overheat and explode.
Although it might cost more to get an original accessory from your device's maker, it's the best thing to do if you want to avoid damaging your phone.
Too much heat, cold, or moisture can affect your device's internal mechanisms. It can also lead to data corruption or loss and shorten the life of your battery. Therefore, avoid leaving your phone or laptop in the sun, or storing them in hot places.
By quitting some of these habits that harm your devices and practicing better ones, you can use your gadget for longer. These tips will be useful for all your battery-powered tech gadgets, including digital cameras.