If you have used a dating app, you may have realized by now the importance of profile pictures. Your frustrations for not getting what you want from dating sites or apps could be due to lack of or poor profile photos.
In the online dating world, everyone is visual, making it crucial to have attractive photos. That's because, from the pool of other users in the dating site, you only have a short time frame to impress and capture someone's attention. Adding images to your dating profile needs to be a thoughtful process.
What are Some of the Tips for Getting Great Shots?
Now that you know the importance of profile pictures, how do you ensure you have amazing photos? The following tips will help you get quality profile pictures:
Be Sure to Wear your Natural Smile
Based on Russian dating reviews, a picture with a genuine smile will attract more people to your profile. A real smile will give you an attractive facial expression, displaying true happiness.
Turn Your Camera's Flash Off
A camera's flash will make you look older than you actually are. Put the flash off before you start taking pictures. On the other hand, natural light will hide blemishes and other aging effects such as wrinkles.
Avoid clothes that reveal too much as it could give the wrong impression about you and your personality. According to surveys, most people are not fans of profile pictures which show too much skin.
How Can You Make your Dating Profile Eye Catching?
Creating a dating profile is not an easy thing to do. This is mostly because you want to be yourself without sounding desperate. Online dating can be daunting for beginners. However, these tips will help you make the best out of your dating profile to get a potential partner:
Get Ideas from Other Profiles
Are you finding yourself struggling for inspiration? You can look at other people's profile on the app to see what they are saying. Reading other people's profiles will give you clues of what to include in yours.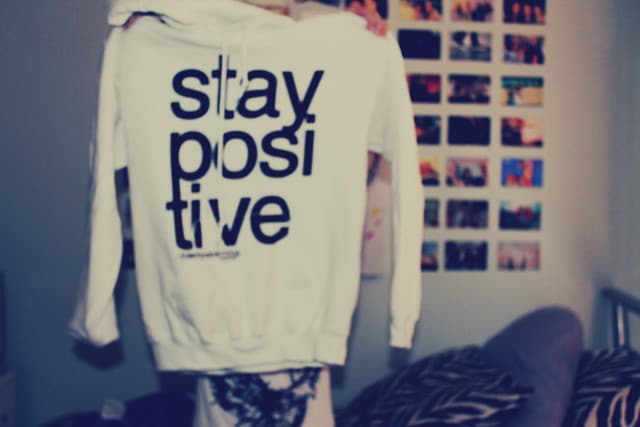 Make sure you use a positive tone and only mention positive things about yourself. Your dating profile is like your resume. You do not your potential partner to read anything negative about you. That said, be careful not to praise yourself too much.
Poor grammar and spelling are a turn off to many people on dating sites. Anyone can make mistakes while typing. However, take time to go through your profile and correct any mistakes.
Selfies Vs. Professional Pictures
Selfies will give a clear indication that you have a camera in your hand. It would look a little more professional if you got someone to take a picture of you for your dating profile. It will be easy to get a great photo if you hire a professional photographer.
Old Profile Photos
Old pictures on your dating profile could turn off your future partner. You can source a recent photo from your social media accounts. Whatever options you have, make sure that your pictures are less than a year old.