If you're an enthusiastic money saver, you have probably tried everything from looking for the lowest mortgage rates to finding the cheapest internet. You're not alone, as most homeowners are always in search of the fastest, most affordable, and most reliable bundles. More often than not, they find themselves dealing with prices that are forever hiking, and this is not usually accompanied by an increase in service quality.
If you find yourself paying more each year for your internet, here are some quick hacks that can help you lower your bills.
Many consumers might not be aware that they can bargain internet prices. It's possible that the amount you spent when you first got your subscription is only a fraction of what you're paying now. Maybe the speed isn't as fast as the company promised. Yet, again, there could be other providers offering more cost-friendly and efficient services. These factors give you leverage while negotiating prices, and you may find yourself saving a lot if your attempt is successful.
When you purchase an internet plan, your internet service provider (ISP) may also provide you with a router that you have to pay a monthly fee for. While the rate might be low, this expense builds up over the months to exceed the amount you would have spent if you bought a personal router.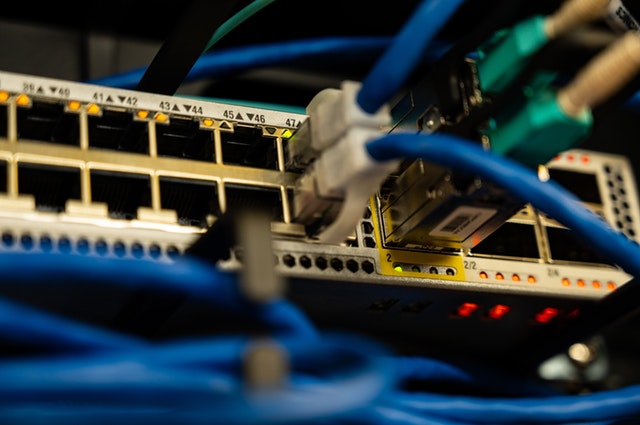 We all want high-speed internet, but is it really necessary? The faster your connection, the more expensive it's bound to be. Many households can actually get a decent connection at lower speeds than what they currently use, based on their browsing and streaming activities. For instance, the speed you need for basic tasks such as emailing and streaming videos can be quite low compared to that which is required for online gaming and video conferencing.
Nowadays, you can access free Wi-Fi in all sorts of places, from coffee shops to public transport. Taking advantage of this can help you cut down on your internet bill as you can comfortably stream videos, listen to music, or check your social media without paying a dime.
Switch Internet Service Providers
It's never too late, or early, for this move. If your current ISP fails to lower your rates, provides poor internet speed, or has unreliable customer service, it might be time to switch to a new provider. You may discover better and cheaper internet incentives at the new company.
If you use all of these tips, there's a high probability that you'll save more than half of your current internet costs. Now, you have more money-saving opportunities besides looking for the cheapest online mortgage brokers.